Arista Careers was established over two years ago to provide IT and Healthcare training for Professionals at the Individual and Corporate level. The primary goal is to deliver a quality education to everyone. We provide more than just Training. Commitment to your career development is one of our major focus. Arista Careers is the building block to a career that you envision.
Arista Careers prides itself in having experienced instructors that are dedicated to the development of prospective students. Our instructors have undergone rigorous training and achieved the highest level of Certifications offered by the major vendors such as Cisco, Microsoft, CompTIA, PMI etc.
Arista Careers is conveniently located in the heart of the City. Easily accessible via Subways, buses etc.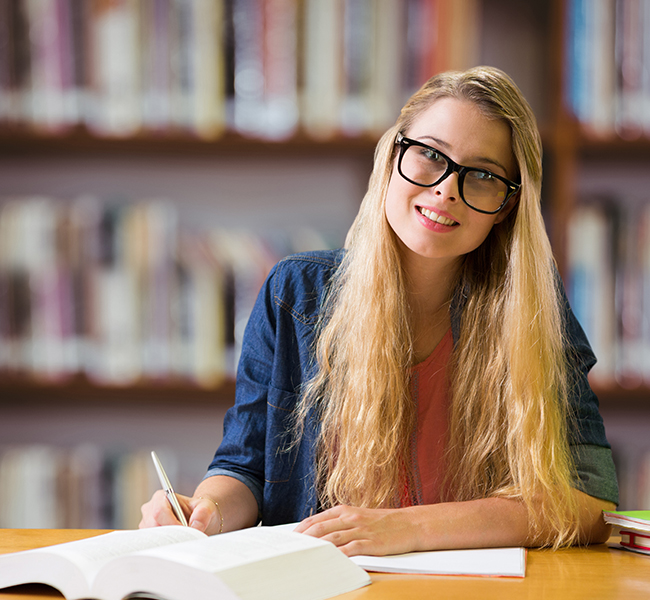 Mission
Our Mission is to ensure the ongoing trust and loyalty of our Students by providing them with exceptionally great customer service and value in Educational Training. Our Mission also drives us to ensure the Company has sustainability to compete with other Training Providers and be a major force in the delivery of our product.
To keep all of our promises. We do what we say we will do
Recognize the community and the environment in which we live and work
Utmost desire for operational excellence that results in Top Notch customer
Service Strive to build lasting relationships with every student.
To bring our Students the most innovative Educational Training focused on maximizing their drive for excellence.
Vision
To be the top Educational Provider to every Student that we serve.
Motto
Quo Non Ascendam "To what heights can we not ascend"