Duration
60 hours (4 Weeks)
Tuition $500 (incl. registration, one uniform and books) ($100 down and $100/week for next 4 weeks)
Call Us For More Infomation
631-213-2186
Upcoming Dates
| Date | Day |
| --- | --- |
| Call for details | Day (10-2) M, T, W, TH |
| Call for details | Evening (5-9) M, T, W, TH |
| Call for details | Weekend (10-6) Sat & Sun |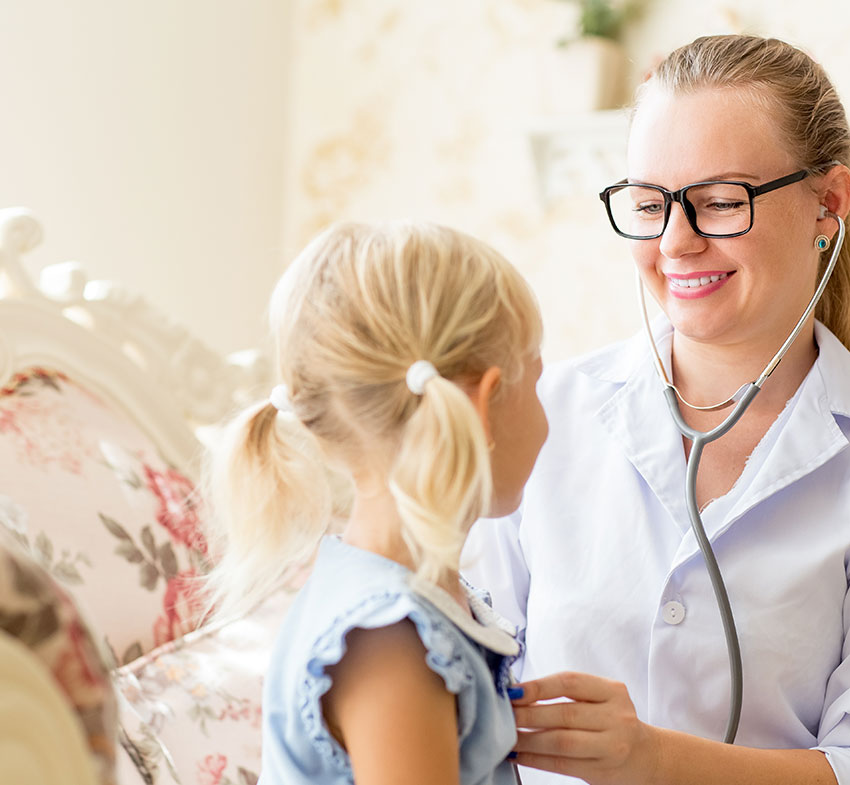 Are you interested in becoming an EKG Technician? If so, our EKG Technician Course in NY is perfect for you. We will teach you everything that you need to know to be a successful EKG Technician.
When you become an EKG Technician, you will perform an important role in a medical office. You will be responsible for conducting pulmonary and cardiovascular tests on patients in order for the doctor to make a correct diagnosis. Our program will make sure that you have the skills you need to conduct electrocardiograms and other similar tests. Becoming an EKG Technician in Queens or New York is definitely one of the most effective ways to get started in the healthcare industry. Take our EKG Technician Course in Queens or Manhattan to make sure that you are well versed in all of the aspects of the EKG Technician position. Potential technicians who enroll in our course will be exposed to hands-on training methods and high-quality educational resources.
Once you have completed our course, you will be prepared to enter the job market as a fully capable EKG Technician. We also provide special job placement assistance and resources to ensure that you are competitive in the job market. With the demand for professions like EKG Technicians on the rise, there has never been a better time to consider a career in this field. Solidify your knowledge and learn the skills that you need by enrolling in our EKG Technician Course in Queens or NYC.
Call Us For More Infomation 631-213-2186
Frequently Asked
Questions