Duration
150 Hours (10 Weeks)
Tuition $1500 (incl. registration, one uniform and books) ($500 down and $100/week for next 10 weeks)
Call Us For More Infomation
631-213-2186
Upcoming Dates
| Date | Day |
| --- | --- |
| Call for details | Day (10-2) M, T, W, TH |
| Call for details | Evening (5-9) M, T, W, TH |
| Call for details | Weekend (10-6) Sat & Sun |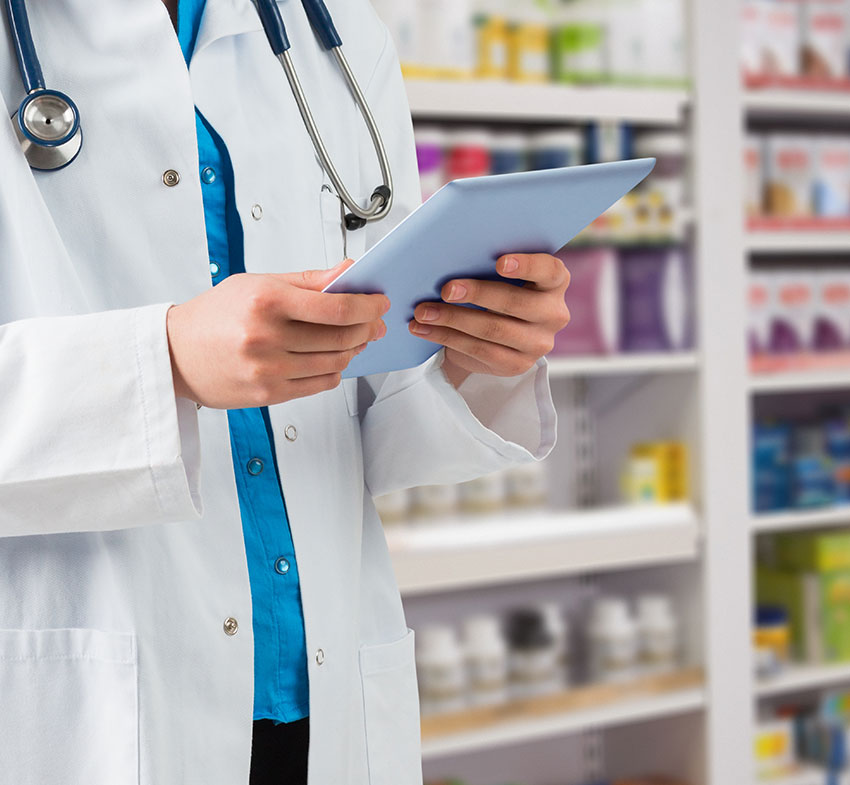 If you are looking for a career as a pharmacy assistant, you should consider enrolling in our Pharmacy Assistant Course in NY at Arista Career. We will ensure that you are prepared with all the necessary knowledge and skills to be a successful pharmacy assistant.
Pharmacy assistant is an important role in the medical industry. Pharmacists rely on a pharmacy assistant to help them with all matters pertaining to prescription medication fulfillment for patients. When you become a Pharmacy Assistant, you be performing a critical role in the pharmacy. You will be also responsible for assisting the pharmacist with all day to day operations in the pharmacy. We will ensure that the skills you learn with us will translate directly to your career as a pharmacy assistant. Taking a Pharmacy Assistant course in Queens or New York is definitely one of the best ways to make sure that you get ahead of the competition. Enroll in our Pharmacy Assistant Course in Queens or Manhattan to that you are more prepared than the rest of the people applying for this type of position. Potential pharmacy assistants who take our course will learn using hands-on training methods as well as the top of the line educators will assist them with all the skills needed.
After completion of the 10 weeks pharmacy assistant course, you will be fully prepared for your career as a Pharmacy Assistant. You will be eligible to sit in the national exams for pharmacy assistant. Our team also provides job placement assistance for students who complete our courses, to ensure that they are competitive in the job market compared to others. There is a large demand for pharmacy assistants. Enroll in our course today and get a head start on a career in this field. Solidify the skills you need in our Pharmacy Assistant Course in Queens or NYC.
Call Us For More Infomation 631-213-2186
Pharmacy technicians are responsible for handling all aspects of the prescription fulfillment process and assisting the pharmacist with day-to-day operations. Aspiring pharmacy techs can complete a certification program and be eligible for the pharmacy technician national exam
Introduction to Pharmacy Technician
Fundamentals of Interpretation
Infection Control
Career Development
Drug Types, Dosages, Distribution and Routes of Administration
Frequently Asked
Questions
A Pharmacy Assistant work with pharmacists to help prepare and give out prescription medication. They take prescriptions over the phone and in person, work with health professionals and customers, help mix medicines, count pills, measure medication, label and give instructions for medicine, and help make payments. When you enroll in our course, you will get hands-on experience with all the major tasks that are involved in a pharmacy assistant position.
Our Pharmacy Assistant Course is 150 hours over the course of only 10 weeks. Our course will ensure that you are fully prepared to be a successful Pharmacy Assistant and certified nationally as a pharmacy assistant/technician.
Yes, we offer job placement assistance for all students who enroll in our courses. You will be given access to our job placement assistance services and resources when you complete your course.