Tuition $500 (incl. registration)
Call Us For More Infomation
631-213-2186
Upcoming Dates
| Date | Day |
| --- | --- |
| Call for details | Day (10-2) M, T, W, TH (or) M & W (or) T & TH |
| Call for details | Eve (5-9) M, T, W, TH (or) M & W (or) T & TH |
| Call for details | Weekend (10-6) Sat & Sun |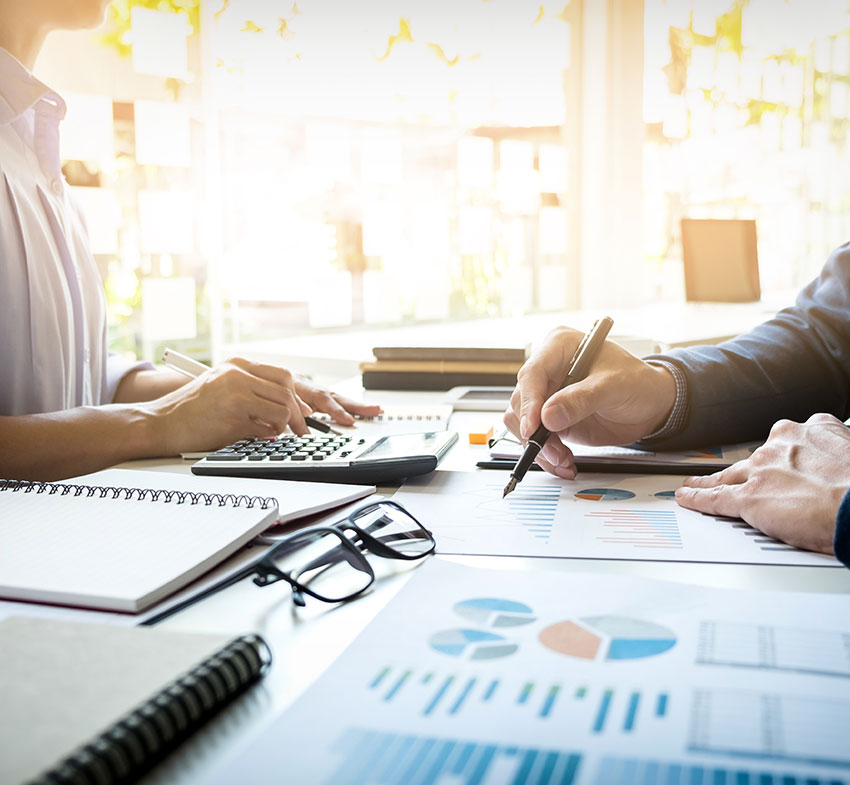 We offer a QuickBooks course that will teach you valuable skills for using the QuickBooks software including how to create a company file, set up inventory, work with vendors (Accounts Payable) and customers (Accounts Receivable), manage payroll, and create reports. QuickBooks is a powerful accounting tool that is used in many different professional industries.
The topics learned in this course will jumpstart your business management skills and greatly enhance your career opportunities. Expertise in QuickBooks is a valuable addition to your professional skill set.
Anyone looking for a job that requires the use of QuickBooks can benefit from this course. You will learn to use the software to account for all of the common days to day transactions needed by businesses and perform imperative monthly tasks such as reconciliation and customized reports.
This is also a great class for someone looking to learn and set up QuickBooks for his or her small business.
Call Us For More Infomation 631-213-2186
Computer for every student
Small class sizes
100% hands-on training
Certificate upon training completion
Custom manual with step by step directions included with the seminar
Students can
expect to learn
Different versions of QuickBooks and how they are different, as well as easy ways to navigate QuickBooks like keyboard shortcuts
Creating employees and running payroll
Entering reimbursable expenses and tracking prepaid income such as retainers
Creating company files and customizing them to suit business, creating charts of accounts, items lists, managing items lists, buying inventory
Managing Accounts Payable, Accounts Receivable
Banking tasks, running important reports like:

Profit and Loss
Accounts Receivable Aging
Balance Sheet
Monthly Sales Summary