Duration
94 hours (6 Weeks)
Tuition $1000 (incl. registration and books) ($200 down and $200/week for next 4 weeks)
Call Us For More Infomation
631-213-2186
Upcoming Dates
| Date | Day |
| --- | --- |
| Call for details | Day (10-2) M, T, W, TH |
| Call for details | Evening (5-9) M, T, W, TH |
| Call for details | Weekend (10-6) Sat & Sun |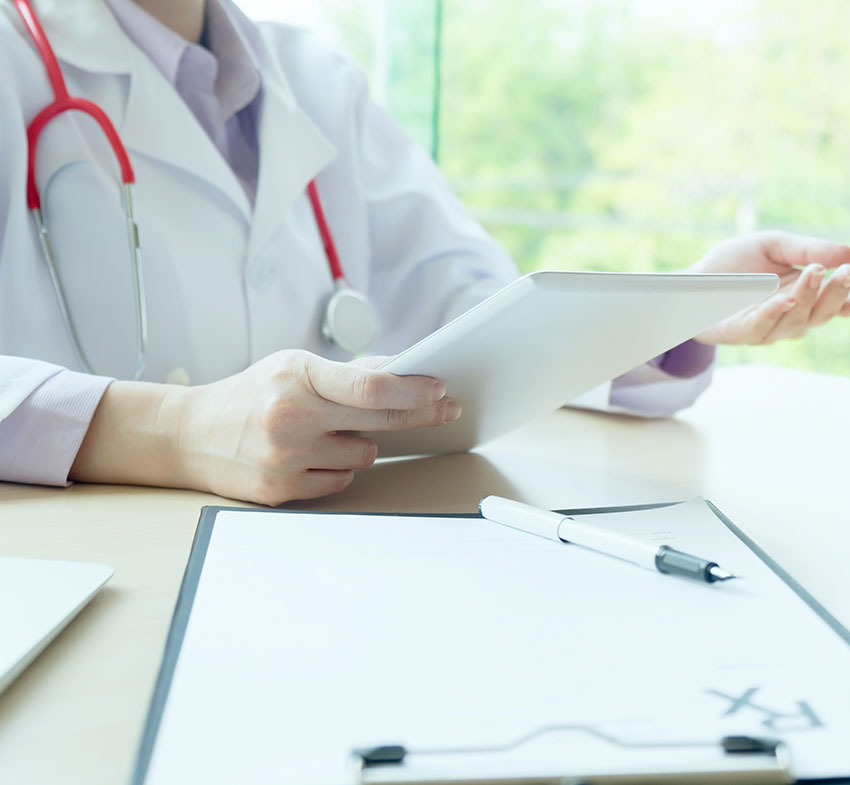 Some of the most exciting and rewarding career paths in the growing medical space include Medical Billing Specialists, Medical Coders, and/or Medical Office Managers. Our Medical Billing and Coding course at Royal Learning Institute will teach you the necessary skills to start your life in one of these respectable professions. You will learn how to create invoices, process reimbursements, issue payments, and navigate the claims review, correction, and appeals process. Increase your value as a professional with extensive skills that help you and your employers increase productivity.
This certificate is designed to meet the needs of both individuals at the entry-level as well as the experienced biller who wants to further develop their coding skills. The Medical Billing and Coding course will expand your knowledge of medical terminology, coding, billing, and HIPAA.
If you need to learn the skills involved with Medical Billing and Coding, our Medical Billing and Coding Course in NY at Arista Career can teach you everything that you need to know. Our class teaches you all the knowledge and skills to have a successful career as a Medical Billing Specialist, Medical Coder, and/or Medical Office Manager.
Medical Billing and Coding is an integral part of the healthcare industry. Medical offices rely on their personnel with these skills to perform tasks like invoice creation, and reimbursement processing. When you become a Medical Biller or Coder, you are performing an important role in a medical office. Our course at RLI will teach you only skills that will translate to your chosen profession. We will help you get ahead of the curve when it comes to job skills necessary for a medical biller or coder. Taking a Medical Billing and Coding course in Queens or New York is a smart move for anyone that wants to increase their chances when applying for jobs. Sign up for our Medical Billing and Coding Course in Queens or Manhattan and jumpstart your career in the healthcare industry.
This is a short 94-hour course that takes only 6 weeks to complete. Upon completion, you will have access to our job placement assistance resources to help you find a career as a medical biller or coder.
Call Us For More Infomation 631-213-2186
When you take our Medical Billing and Coding course,
you will benefit from
Small class sizes – This allows for more personal training directly with our instructors
Varied learning experience – This is not a lecture only class. We use a combination of group activities, discussions, and exercises to enforce what you learn. This mix creates synergy and allows for a deeper understanding of the skills, and enhances the educational experience.
Exceptional instructors – All of our instructors have a minimum of 10 years experience in the medical field.
Intro to Medical Terminology
Computerized Medical Billing
Intro to Medical Coding
HIPPA Overview
Frequently Asked
Questions
He / She will be responsible for medical billing with various insurance companies such as Medicaid, Medicare, and private insurances and medical coding also handles administrative tasks including invoice preparation and reimbursement processing. It is an integral role in a medical office.
Our Medical Billing and Coding Course is six weeks long. We will ensure that you are fully prepared to be a successful Medical Biller &Coder and get certified in the national exams.
Yes, we offer job placement resources and assistance to students who complete our courses, to get a jumpstart on the job search. Call today for more details.